Memory Trees
Whether your aim is to honour the life of someone you lost, or simply to find a gift with genuine meaning, you can dedicate a tree in our new native woodland: Brian's wood, Carrigans Hill, South Armagh, Ireland.
Dedicate A Tree
How does it work?

We have over 13500 new native Irish trees in Brian's Wood, from which your Memory Tree will be chosen.
Every year we add to this number, planting more native trees, we also have our own tree nursery where we grow trees from indigenous seeds.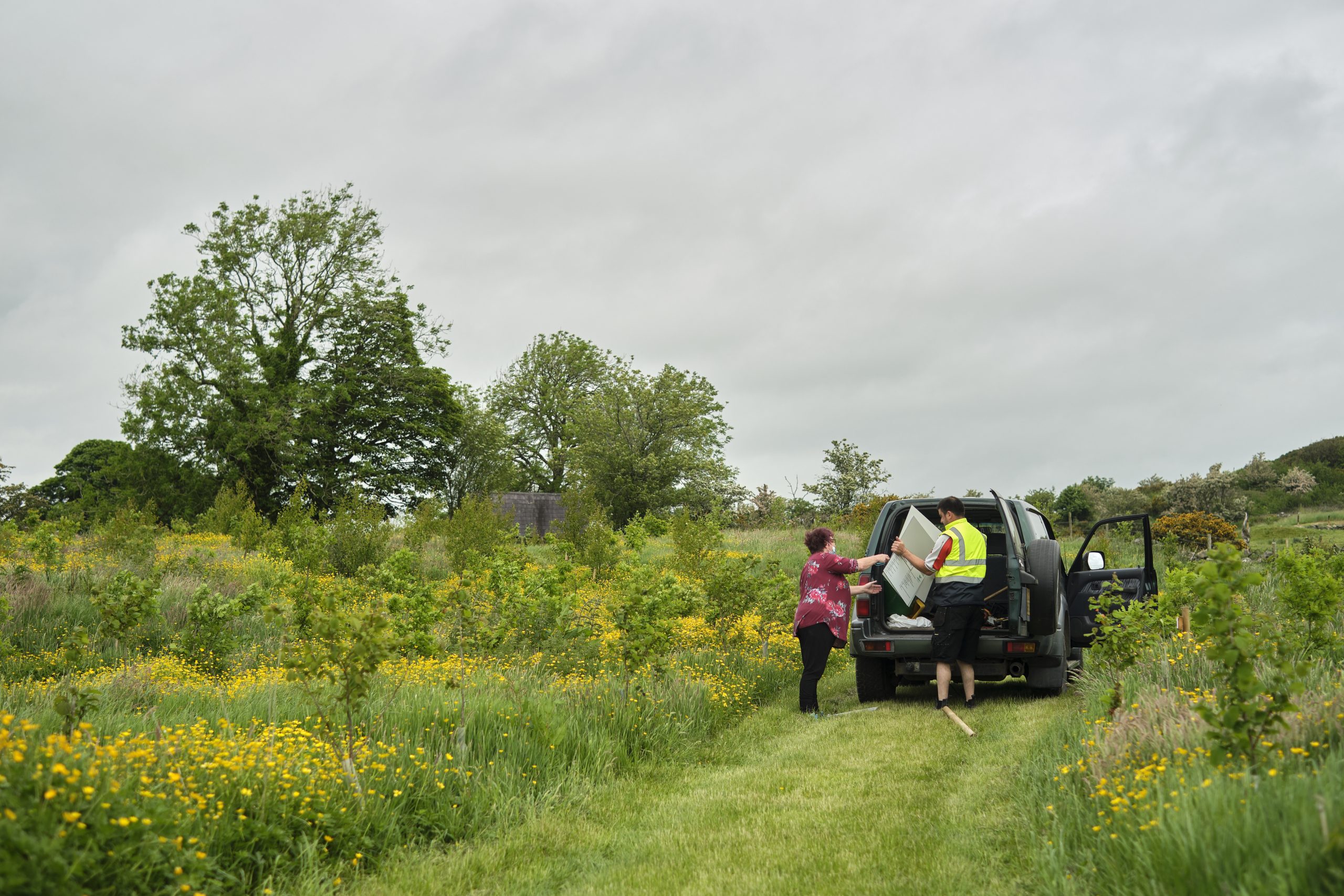 How do you get your Memory Tree?
The process is very easy.
1. Choose a Memory Tree from the Available Species List on the Memory Trees Website.
2. Choose your own words of dedication. Tell us what you want to say on your customised plaque.
3. We will place the bespoke plaque at your Memory Tree in our privately owned woodland.
We guarantee that your forever tree will uniquely mark your treasured memory. You will also receive a personalised certificate for your unique memory tree, describing its species and location.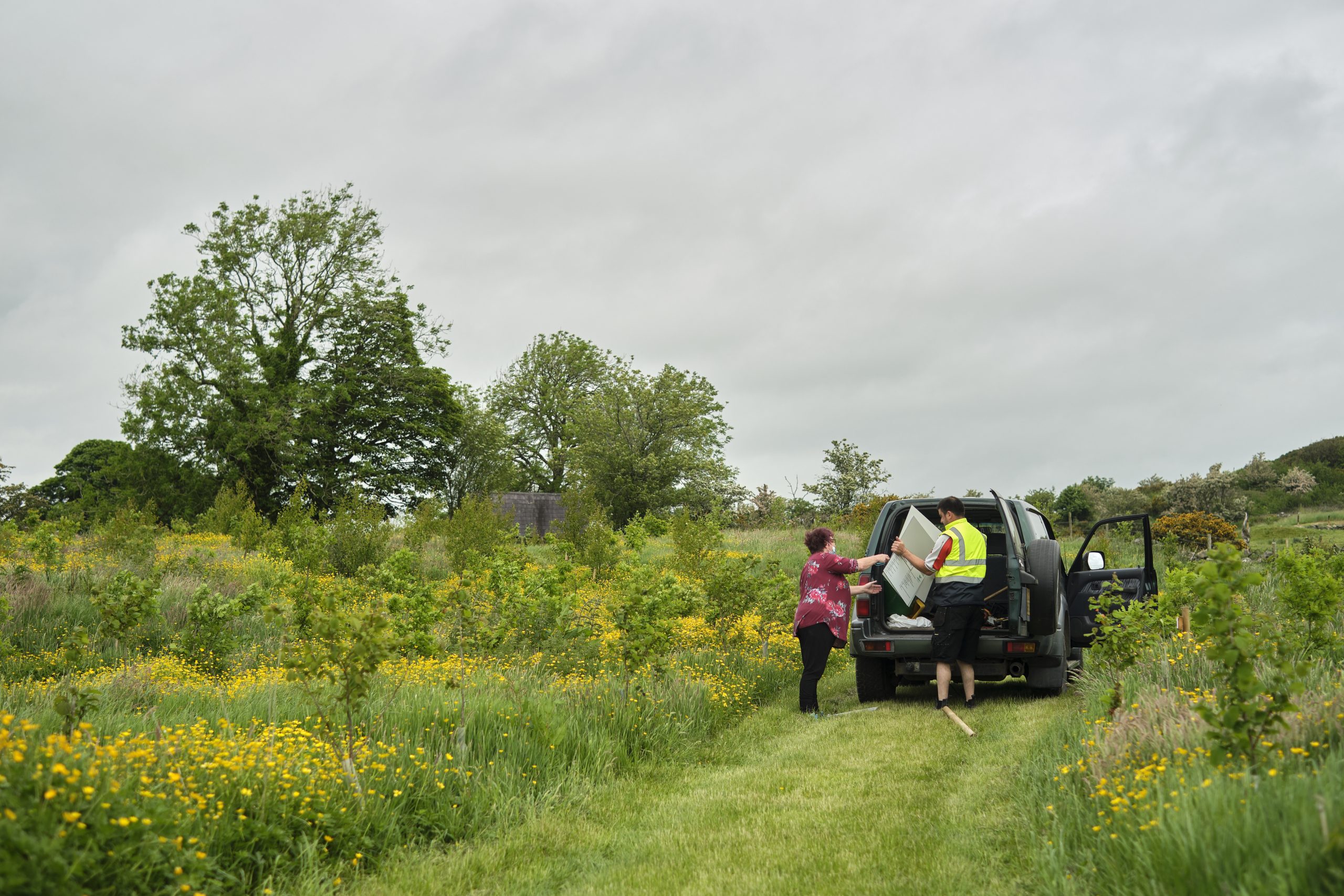 Why Dedicate a Tree?
Choosing to dedicate a native tree in Brian's Wood is a really special and different way to mark cherished occasions and memories. Your Memory Tree is a lasting, enduring tribute which also helps sustain the local biodiversity of this beautiful landscape.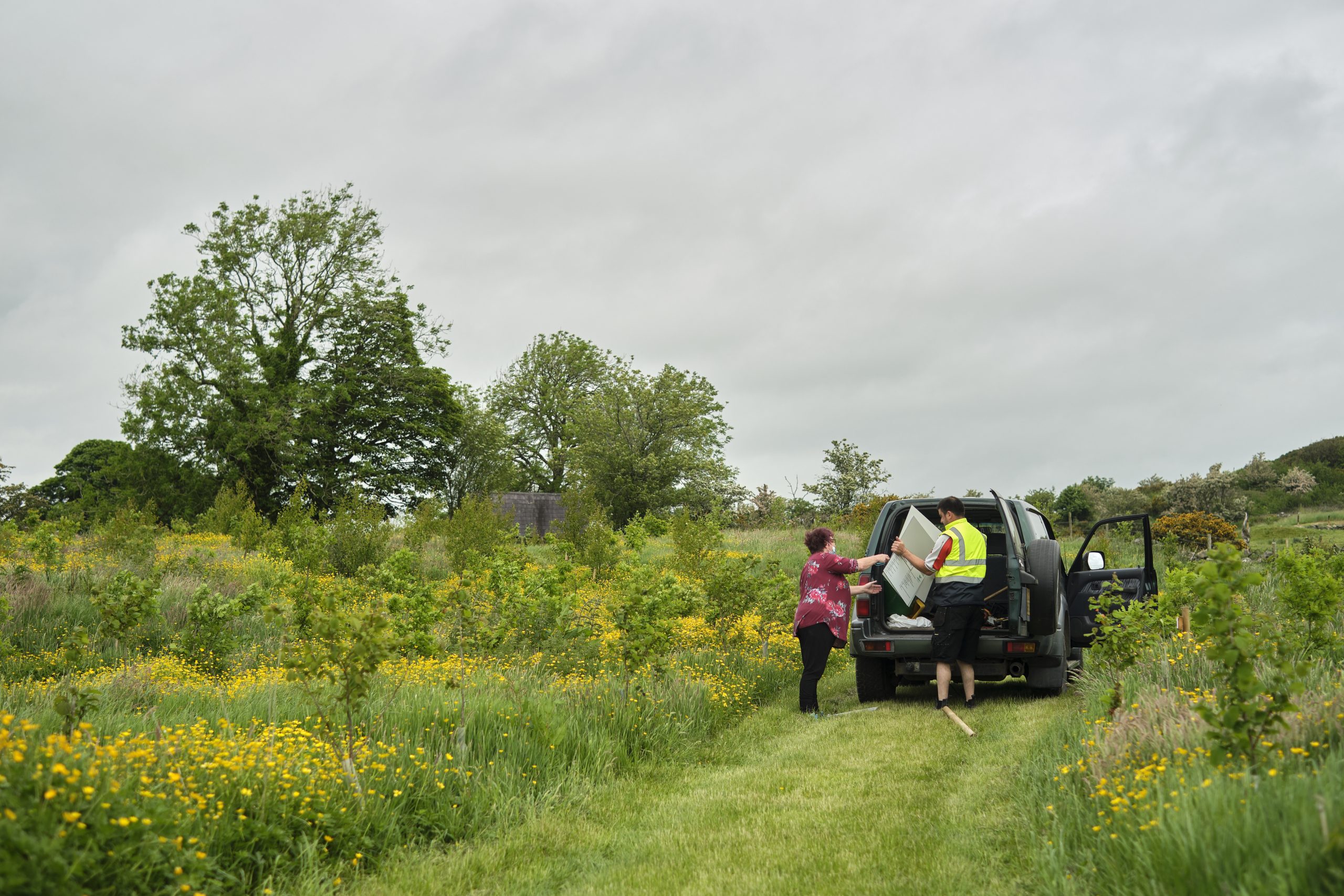 "Donec ullamcorper nulla non metus auctor fringilla. Morbi leo risus, porta ac consectetur ac, vestibulum at eros."
Jim Morrison
Wellbeing is at the heart of everything we do at An Tobar and likewise all our projects including Memory Trees Ireland, are designed with wellbeing in mind.